Cache Me If You Can III
The Harrimaniacs are proud to announce Cache Me If You Can III coming this spring. Details will be added when a date and location are selected. This informational page covers all of the rules and FAQs for the competition. CMIYCIII will likely be preceeded by an optional overnight.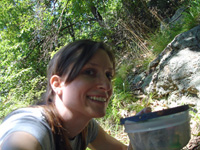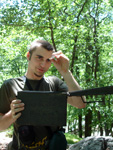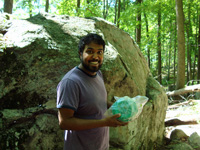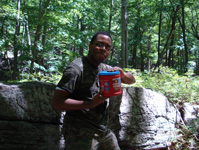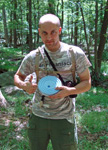 Rules
-Most caches in the alloted time wins!
-All park rules and local laws must be followed during this competition.
-Only caches within Harriman will be valid for this event.
-Team members must remain within vocal distance of one another at all times.
-All caches must be logged to the scoresheet provided on the day of the event.
-All caches must be photographed with their initial finder for judging purposes.
- All team members must be present at the designated finish line at the designated finish time.
-Failure to follow any of these rules will result in disqualification.
FAQs
Do I have to be a Harrimaniac to participate?
No. Outside teams or participants are welcome.
What does CMIYC cost?
Nothing. Free to all. Ain't that something.
What if I have never been caching?
Rookies welcome. No experience necessary.
What to I have to do to sign up?
Just show up. A facebook.com event will be posted ~10 days before the event.
Do I need to have a GPS?
Only captains must supply their own GPS. A GPS is optional for other participants.
Can I earn the Treasure Hunter during CMIYC?
Yes. All of the same requirements apply.
Do my miles count towards my Harrimaniacs stats?
Team captains must submit GPS-recorded tracks for the day for mileage to count as valid.